Success of a mobile software product in production stands on its usability today. If people don't like to use a mobile application it will never become popular among users and will never yield a return.
This makes usability testing one the most significant parts of a mobile application testing. Usability became one of the key characteristics of mobile software products. Some experts study usability issues very carefully and elaborate new approaches to development of user friendly mobile software.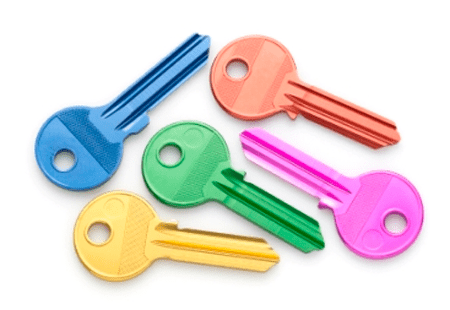 A software testing company assures that usability issues are always considered in course of desktop testing or web site testing as well, but each software type has its own usability requirements and issues.
Usability Testing of a Mobile Application Assumes to Figure Out the Next Issues:
Whether the tested application can perform tasks which it must do.
Whether it is hard to puzzle out how to utilize the software product and how to perform necessary operations.
Whether it is easy to go back and to go home from any point of the software.
Whether the application follows common patterns of user behavior during solving tasks.
Whether it takes much time to understand how to interact with the software and to perform needed operations.
Considering these issues helps to discover important usability errors during mobile testing.
TEST MY PROJECT