People used to rely on their or somebody's previous experience. It gives an opportunity to learn from mistakes of other people and to use their best practices and achievements. This approach has been successful for the majority of activities for centuries.
But we live in times when all the processes and technologies develop faster and faster. It becomes harder and harder to rely on previous experience, as everything is changing.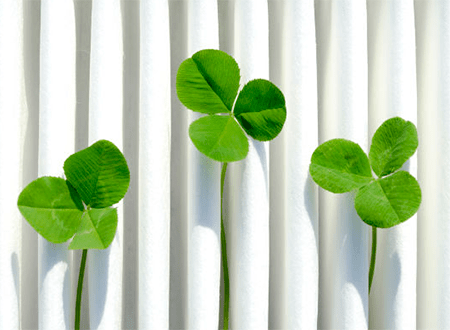 Unfortunately, one can hardly use best practices and groundwork in web site testing and desktop testing. Software testing best practices often turn to be completely unacceptable for mobile application testing, as mobile technology is advancing very rapidly.
Testing methods and techniques quickly become out of date. A software testing company considers that testers must elaborate new, custom approaches for each project.
Mobile Testing is Often of Poor Quality Because:
utilized manual and automated testing are not adjusted to the mobile technology;
testers spend much time on checking the documents instead of checking the application;
testers concentrate on functional testing and on checking if the software complies with its requirements, but they do not test the system under real world conditions, do not try to interact with the program the way its users will do it.
TEST MY PROJECT