At present requirements to mobile software usability are very high. Modern mobile applications must be very user friendly and convenient.
Otherwise they will not be popular among users or even may not be accepted to mobile software stores. That is why usability defects found during mobile testing get high priority.
Mobile application usability includes many aspects. Software product visual design is among most significant of them. Before starting to perform any operation users look on the mobile application screen. So, executing usability testing of mobile software one should always put an emphasis on visual design of tested application.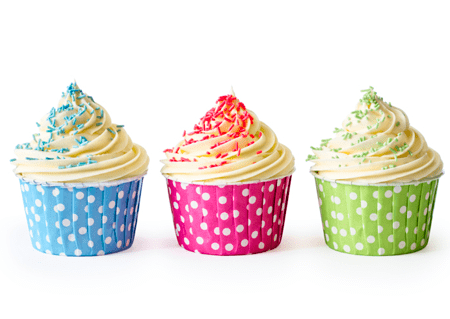 A software testing company recommends to consider design of tested software products in course of desktop testing and web site testing too.
The Most Significant Things of Mobile Software Design Are:
Layout of the icons, text boxes and other objects must be comfortable and unintrusive. The objects must be of suitable size, be well seen and convenient for tapping.
The objects on each screen of the software must remain well seen and handy for interaction during movement.
The software elements and text must be clearly visible under different lighting conditions. Mobile applications must quickly adjust to a new lighting.
Paying attention to the described issues of mobile software design allows to find serious usability defects in course of mobile application testing.
TEST MY PROJECT