Today it is hard to find a person who has never used software products. Most of us do it many times a day at work and for entertainment. However, most of people know little about the process of software elaboration.
It is known that programs are created by developers or software engineers. Unfortunately, software testers and their role in delivering high-quality programs for the end-users are rarely mentioned.
A lot of people know nothing about significance of functional testing, usability testing, performance testing, security testing and other testing types for a software development process.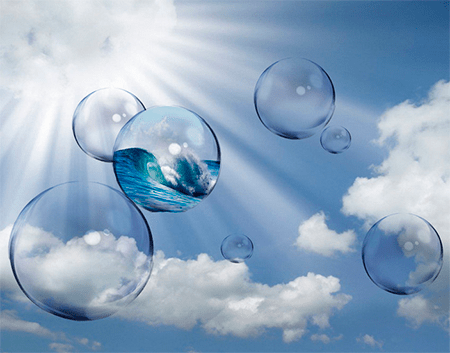 Ordinary People Usually:
are unaware about existence and role of  web site testing, desktop testing or mobile application testing;
believe that testing does not require special skills, and anyone can do it;
think that testers receive much smaller salary than developers.
There is little information about testers; this occupation is less known in contrast to programming. Most of the applicants with computer science diploma want to become software engineers, few decide to involve in software testing. And people without the needed skills and personal qualities often apply for vacancies in software testing field.
One can assume that that is why software testers are even more in-demand on a labour market than programmers.
TEST MY PROJECT