At present, when information technology is rapidly developing, a lot of people decide to build their carriers in this field. One of the popular branches of information technology is software testing.
A lot of young people are attracted in this field. Some of them are really passionate about web site testing, desktop testing and mobile application testing, some just think that it is an easy way of earning money.
Experience has proven that everyone cannot be a test engineer. Only people with certain personal and professional qualities can be good in manual or automated testing.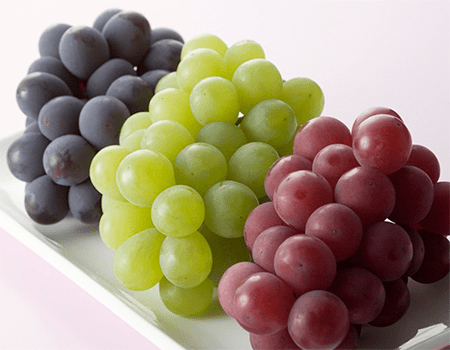 A Successful Test Engineer Should Be:
Critical in relation to quality of the tested software products. This is one of the most important qualities for carrying out fruitful software testing. One will hardly find software bugs if he or she doesn't believe that they exist. A professional test engineer can find defects in any application.
Meticulous in relation to test cases and defects. A tester should carefully elaborate, prioritize and execute test cases. He or she has to assure that the most important aspects of the software are checked, all the errors are thoroughly logged.
Open to other people's ideas. It is a necessary characteristic for a tester, as fresh thoughts may give a new perspective of the application and help to find unnoticed defects.
TEST MY PROJECT