One can send a bunch of resumes and even attend some interviews, but always fail to get employed.
This situation is upsetting. One should determine its reasons in order to change it.
Let's dwell on the most common reasons of refusals candidates on software tester positions.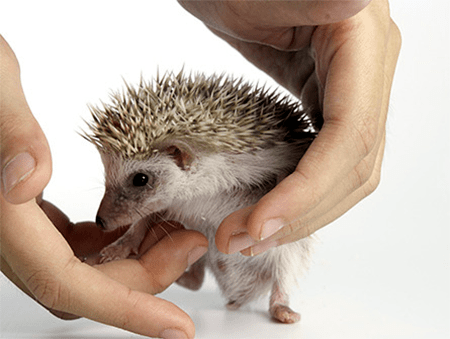 Reasons Why One Might not Get a Job of a Software Tester:
Unreadable resume.  Recruiters don't want to spend time and efforts on an applicant's resume if he or she doesn't bother to compose it properly.
The person just wants to be employed somewhere and is not really interested in software testing.
The applicant cannot tell why he or she wants to become a tester.
The person applies for the jobs that do not match his or her skills, experience, personal qualities.
The candidate fakes experience in web site testing, desktop testing or mobile testing.
The applicant claims that he or she can perform any type of manual and automated testing.
One doesn't bother to inquire about the company he or she is going to work for, doesn't visit the company's site before the interview.
The candidate does not confirm his or her experience with examples.
The applicant doesn't attend any software testing courses and believes that a software testing company must teach him or her everything.
The person tries to switch to software testing from another field of work that has nothing to do with information technology and doesn't have the required skills.
TEST MY PROJECT