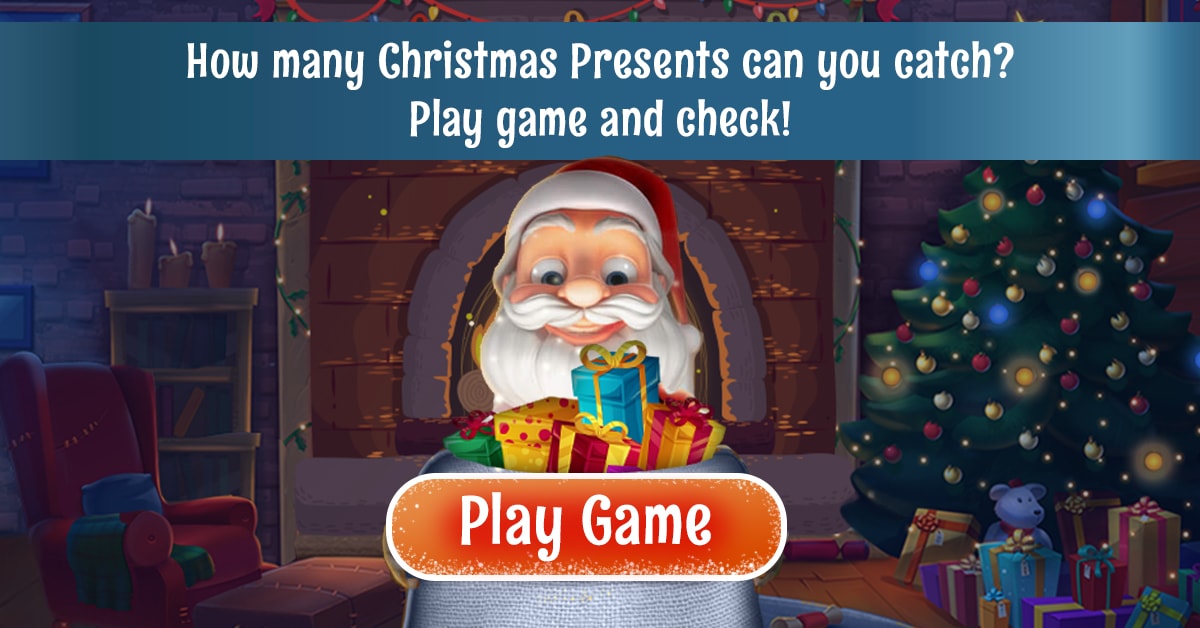 Holidays are coming, and QATestLab team congratulates you with this amazing season. It's been quite a year for us all! And we wish every happiness be yours throughout the coming year.
As it is the right time to be with the closest people and to take a break from working matters, we have prepared Christmas Game. We are sure you've behaved well this year and deserved to get a lot of presents. Play the game and check how many!
Wishing you a wonderful holiday season and maximum scores in the game. Merry Christmas and Happy New Year!