Server side testing is a type of software testing for the applications that run on a server.
It can be applied to test servlets and controllers.
Server side testing is designed to test the parameters of the client side after delivering to the server.
Server side service testing is carried out using specific programming languages ​​like java/jsp.
Client server testing – is a kind of testing, which is used for two-level applications. It helps to predict and avoid different important and serious mistakes and errors. Client-side script is a computer programming that allows to script the web-pages. In general, client side performance the testing, its opportunities and functions.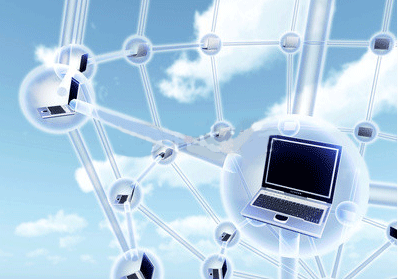 Server side testing is performed in the following cases:
When you need special values from the database for the evaluation or process of parameters on the client side
When it is necessary to apply the business logic
When special resources on the server side are required to test the client side
The most effective solutions for the testing of high-performance server are based on the use of distributed systems.
When choosing a tool to measure performance of the server, it is important to consider the scope and structure of the tested system and to evaluate the intensity of the load.
QATestlab uses such tools for the server side testing:
Server testing
Server testing is the type of the testing that helps to find out the mistakes and gives the opportunity to correct them. It includes client-testing, server-side testing, CPU consumption and other processes. There are a lot of tools, which will be useful in the process of server testing. The most important of them are:
SoapUI is an open source-testing instrument, which automate the functions of the server testing and load testing of different web-services.
TestingWhiz is a test tool that has a function of the automation and allow developers and designers to perform the opportunities of the testing.
SOAPSonar is a tool for testing, which provides the client side security testing and functional features.
SOAtest is an instrument of the server testing that supports the end-to-end testing, integration testing and the testing of technologies.
TestMaker is a tool, which helps to monitor the server side, load and performance the process of the testing.
Postman is the server testing tool that helps to create test casesand facilitates the collaboration.
vRest is a checking up instrument, which supports the testing of web, mobile and desktop applications.
HttpMaster is a tool that advises different kinds of validation and helps to simulate the activity of the clients and their behavior.
Runscope is an instrument, which allows the developing of the tests with the dynamic data and performs different analysis that help to find out the problems and mistakes.
Rapise is a tool that supports the cross-browser testing. It is the powerful instrument with serious and important features.
WebInject is a tool, which performs a real-time results and always monitors the system and response.