Server side testing is a type of software testing for the applications that run on a server.
It can be applied to test servlets and controllers.
Server side testing is designed to test the parameters of the client side after delivering to the server.
Server side service testing is carried out using specific programming languages ​​like java/jsp.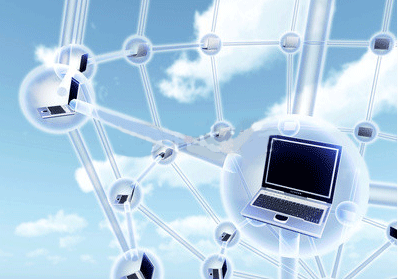 Server side testing is performed in the following cases:
When you need special values from the database for the evaluation or process of parameters on the client side
When it is necessary to apply the business logic
When special resources on the server side are required to test the client side
The most effective solutions for the testing of high-performance server are based on the use of distributed systems.
When choosing a tool to measure performance of the server, it is important to consider the scope and structure of the tested system and to evaluate the intensity of the load.
QATestlab uses such tools for the server side testing: