Mission and Values

Our mission is to solve business problems by delivering high quality services in software testing at the best price. In our relations with our customers we are always focused on results, fully satisfying us and the customer, and only then we get real pleasure from the done work and tested system.
We understand the market needs and help your business grow with the help of outsourcing testing that leads to problem solving, mutual satisfaction and achievement of the set goals.
This all is possible due to our values that we follow in our relationships with the clients.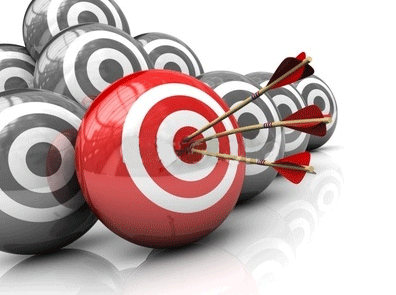 Today companies pursuing success in highly competitive global market may not compromise on two basic things: high qualification of the staff and lean business processes.
QATestLab's mission is to improve competitiveness of its clients by bringing in state-of-the-art software technologies and top-notch project expertise for their business with optimized cost.
QATestLab pursues the goal of making the outsourcing of software testing easy and reliable for our clients.
The following basic principles guide QATestLab business:
Top management's attention to every project with every client
Building lasting, long-term business relationships
Flexibility and readiness to adapt to clients needs
QATestLab has been in the outsourcing market of software testing since 2005, and the company has pertained as a successful, effective and innovative business.