QATestLab team pays great attention to integration testing as it is the stage at which individual software modules are combined and tested as a group.
The main purpose of integration testing is to assure that the interaction between two or more components produces outcomes that satisfy functional requirement.
It usually takes place after unit testing and before validation testing.
Integration testing takes modules as its input that have been unit tested, combines them in larger aggregates, applies tests defined in an integration test plan to those aggregates, and delivers as its output the integrated system ready for system testing.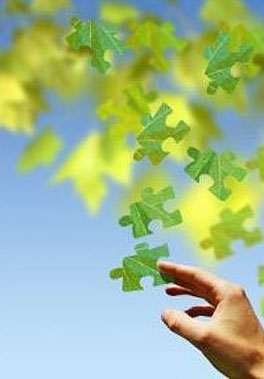 Integration testing recognizes defects that take place when units are combined. By using a test plan that requires conducting testing of every unit and guaranteeing the vitality of each before combining units, any problems found when combining units are likely related to the interface between units. This technique diminishes the quantity of possibilities to a far simpler level of analysis.
Our integration testing involves such phases:
Making a test plan
Making test data and test cases
Making scripts to run test cases (if necessary)
As soon as the components have been integrated performing the test cases
Fixing the found bugs and retest the code
Reiteration of the test cycle until the components have been successfully integrated
There are different aspects that influence integration testing:
Software Configuration Management
Automate Build Process
Document the Integration Process
In QATestLab integration testing is conducted in such ways:
Bottom Up Integration Testing
Top Down Integration Testing
Big Bang Integration Testing
Hybrid Integration Testing