Stress testing is a kind of testing the application or server in a way that is defined to be operationally abnormal.
Stress testing is designed to determine the performance of system and to predict system's behavior under stressful loads.
It is also used to evaluate the system's ability to return to normal condition after reducing stress to its normal level.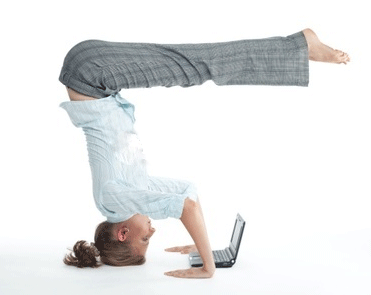 Stress testing is particularly required for critical software.
Stress testing is used for the following purposes:
The general study of the behavior of the system under extreme loads
Examination of handling of errors and exceptions under extreme load
Testing the system capacity
Examination of certain areas of the system or its components under the disproportionate load