QATestLab team pays attention to functional testing as this type of testing verifies the compliance of developed functions with requirements and specifications, other project documents and simply user's expectations.
QATestLab has about 6 years of experience in providing expert software testing service to different customers.
Our specialists test every function of software separately and all functions together. QATestLab tests individual components and processes before testing the entire application during functional testing.
Functional testing holds the key position in the process of developed software products quality assurance.

We verify the correspondence between storable and output data, methods of data storage and processing, methods of data export and import according to the software specificity.
Our test professionals combine the balance of functional testing best practices and test flexibility in order to tailor an optimal test strategy for every client's situation.
As we have great experience in functional domain and we are proficient in the approaches, methodology and process, so we are able to provide our customers with comprehensive testing solutions.
Our functional testing services include: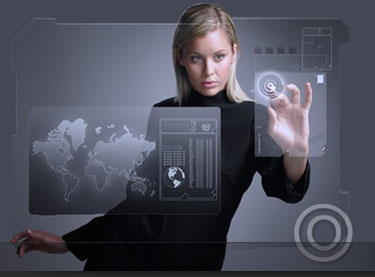 End-to-end Testing Services: We provide complete testing services, from testing requirements to tests execution, with extensive reporting and management. Our services cover a wide range of activities from unit testing to user acceptance testing and production release support, including:
Analysis of functional business needs
Identification and selection of processes
Planning, strategy and execution
Receiving and analyzing test results
System Integration Testing Services: Our system integration testing service as part of functional testing service ensures the performance of application functionality in the integrated environment through interaction with external systems.
QATestlab provides:
Testing professionals with proven expertise in test strategy, planning and test execution techniques
Testing professionals with experience across a variety of technologies and testing tools (both commercial and, increasingly, Open Source)
Test expertise specific to our key industries - communications & technology; banking, financial services & insurance; media & information
Tailored testing approaches and processes to meet a wide range of development methodologies
QATestLab has an extensive software testing lab which includes different software and hardware: Windows 98/ME/2000/NT/XP/Vista/7, MacOS X, different Unix based workstations and servers.
Also QATestLab offers manual testing service of application as essential to ensure that a software under test meets specifications and meets a high quality functional accessibility level.
Our functional testing services ensure that application functionality meets the specific business needs and product quality is enhanced while both time-to-market and cost of testing are reduced.