Acceptance testing (also known as user acceptance testing) is a type of testing carried out to verify whether the product is developed according to the standards and specified criteria and meets all the requirements specified by customer.
This type of testing is usually carried out by a user/customer when the product is developed by another party.
While performing acceptance testing, we undertake the following activities:
Execute test cases and run additional random tests relevant to them
Report comments and any defects or issues found during testing
The issues/defects found during testing are discussed with the Project Team, Subject Matter Experts and Business Analysts. The issues are resolved according to mutual consensus and the satisfaction of end users.
After successful completion of acceptance testing and resolution of all the issues, our team indicates the acceptance of the application. This step is important in commercial software sales.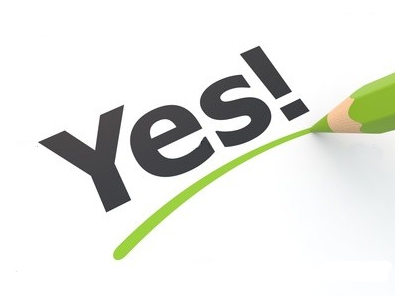 The customer's benefits at a glance:
Acceptance testing is done using real world scenarios and perceptions relevant to end users
It is a final step before rolling out the application
Acceptance testing helps to find bugs related to usability of the application