Turnkey testing is aimed at the facilitation of full list of services in the testing area in order to achieve the required quality of a product.
The main steps in the organization of turnkey testing 
Test preparation
Test execution
Analysis of results (for each level of testing)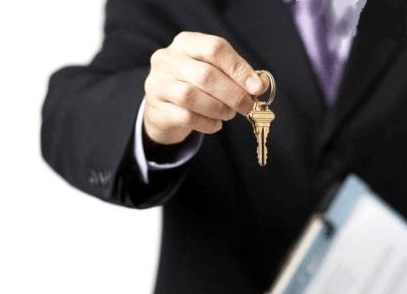 Problems that testing will help to solve
High requirements for quality and reliability of the product; suggest a thorough and competent testing that will help to save a lot of time and resources in the development process;
Lack of special tools or technologies for testing of a product or its individual functions;
Limited time and the need to bring a product to market as quickly as possible
The customer's benefits at a glance
Individual approach to customer requirements and the use of test tools focused on a specific product;
Reduce the market output time through the efficient work of our test engineers;
Reduce costs and resources for further development.
Turnkey testing implies rendering full range of testing services aimed at achievement of sufficient software quality.