You, probably, wondered why people more and more often prefer remote service in banks – there is no need to wait in queue, you won't stumble on discourtesy and save your time for sure.
Undoubtedly, corporate website of your bank gives people all these positive emotions.
But did you know that 70 % of users having chosen a bank service or product leave the site at the last moment, when they have only to press the final button in order to perform the transaction.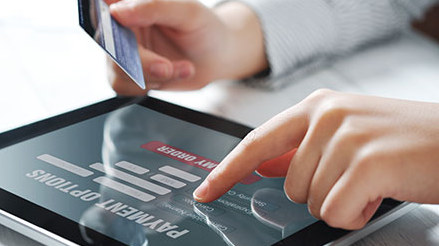 What causes such behavior of quite a lot of your customers?
In course of testing and analyzing bank sites our team has identified top 10 the most often software bugs:
Visual defects, user interface software bugs
Non-functional buttons (including navigation buttons to the bank site in social networks)
Wrong calculation of data on credit and deposit calculators
Incorrect links
Errors in the forms to fill out (and boring and long forms)
Incorrectly operating maps that indicate locations of the bank offices
Text errors
Absence of pictures and favicons
Not SEO friendly links and content
Inconvenience in usage (difficulties in selecting and searching services, lack of information: a simple understandable description, reviews, visual diagrams, etc.)
Within Internet Banking System Testing QAtestLab Offers:
User interface testing
Acceptance testing
Regression testing
9 out of 10 banks, for which we performed web site testing or internet banking systems testing, claim that the number of clients drawn through the site increased on 15-20 %.
Contact the team of professional testers and you'll get the first 10 software bugs within a day. Just in a day your clients will become 10 steps happier and more confident of their bank.