The usability testing session has become an essential component of any major project. Usability testing offers a rare opportunity to receive feedback from the users before it is too late to do anything about it.
In usability testing we undertake the following activities:
1. Discuss with stakeholders to Conduct an Initial Interview
Review the system to be tested
Document concerns and define problem statements
Determine acceptable usability goals and objectives
Use these goals and objectives to determine "Key Evaluation Measures"
2. Plan the Tests
Design test scenario and task list
Determine key evaluation measures
Create the usability test protocol
Schedule any facilities or space required for lab setup, observation, or participant debrief/greeting
Load the necessary software and data needed to conduct the test
3. Run-through the Test
Install final software and/or prototypes and configure the test machine
Review test objectives, metric measures, and areas of concern with observers
Run a pilot usability test, including recording
Revise test materials as needed based on pilot test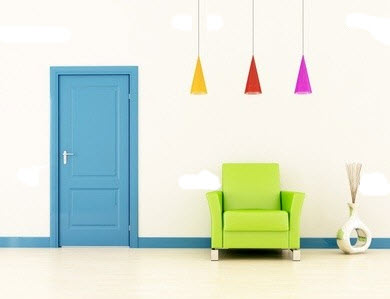 4. Conduct the Test
Run prepared tests using best practices for facilitation
Report found defects and suggestion for improving to bug tracking system
5. Analyze the Results
Make highlights video clips of interesting moments
Document findings and recommendations (collaborate with development and stakeholders)
Create a presentation or report
Present findings and highlights tape to stakeholders
Deliverable document:
Intent of the test
Overall methodology planned
Business objectives and goals
Usability goals
Users and user groups to be tested
The customer's benefits at a glance:
Increased efficiency of applications use;
Reducing of application study time by end users;
Reducing of you resources required for usability testing.