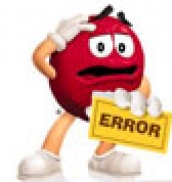 QATestLab team usually uses Mantis and Jira bug trackers.
If bug report is effective, chances are higher that it will get fixed. So fixing a bug depends on how effectively tester reports it.
Bug Report in Mantis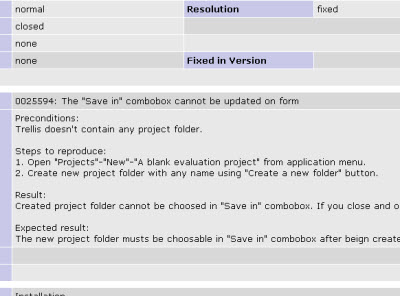 Bug Report in Jira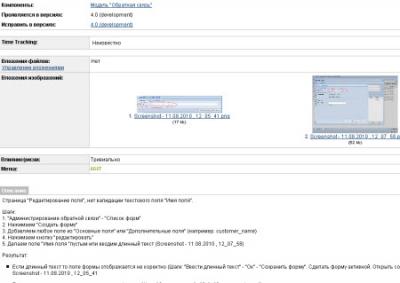 Core Information Required to Bug/Defect
Problem short title
Steps to reproduce the bug
Actual result
Expected result
Other related information: screenshots, logs.