Quick Start

The need of early entry systems in production leads to a quick start of  the project is often critical for companies ordering an independent evaluation of the quality of their software products.
In comparison with the large companies QATestLab has no bureaucracy, we provide responses to requests within 1 - 2 hours.
You can contact us by any way convenient for you:
After receiving the request, the start of the project goes through four short steps:
Arrangement of the tasks
At this step, we conduct a preliminary inspection of the project, collect information, determine the range of anticipated tasks, obtain the necessary project documentation. This step takes at the average of no more than several hours.
For the smooth exchange of confidential information a nondisclosure agreement (NDA) is usually signed.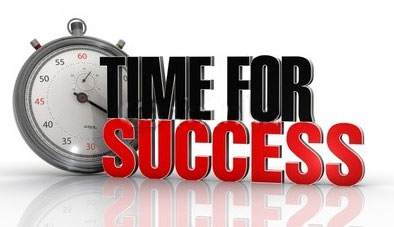 Project evaluation and preparation of proposals
After obtaining the necessary data, QATestLab experts will prepare an evaluation of efforts and a quotation. The paper will contain the detailed proposal for all the project phases, our vision of strategy and organization of the project. The evaluation of the project may take from several hours up to three days in the case of request for testing of large systems.
Discussion of the proposal and further definition of project details
According to the analysis of our proposal, discussing the strategy and organization of the project, the customer may include additional details and state preferences. After reaching agreement on all the points, the final budget will be formed, the project schedule will be defined, and the team will be selected.
Signing a contract and start of the work
According to the results of the discussions and agreements the final agreement will be signed in the format proposed by the customer or QATestLab. Work will be started immediately after signing the contract or due to the planned schedule.
About 15% of our projects starts in just one day!