Time and Materials Model

Time and Materials Model
Sometimes it is a complex task to determine a scope, specification and implementation plans of a software testing project. In this case Time & Material Model becomes an attractive choice, where you pay as per use of the hourly software testing exertions.
This is the most relevant model for projects when the time-frame and the costs cannot be fully determined. If there is a need to any additional services in the future, the flexibility of this model in time and cost makes it possible.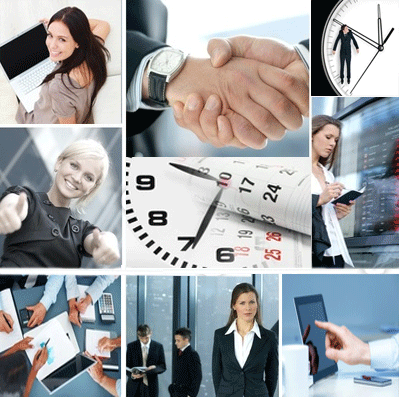 Under this model, QATestLab forms software testing teams with the required specialists, project managers, equipment and infrastructure according to the project requirements.
Such services are paid on a monthly basis or after the work is finished in case if the cooperation terms are not more than a month, and the client receives comprehensive reports on the progress, as well as statements of the time-consuming. Time & Material Model offers the flexibility to balance testing team size and workloads.
This model can be combined with fixed price model.
Want to know what pricing models are the most relevant for you?
Our experts will help you to choose model the most suitable for your project – call us or send a message and we will contact you as soon as possible.