Offshore Testing Team (Dedicated Tester)

If you are working on several projects and have plans for the long-term cooperation, you should consider the choice of the testing team service.
In this model QATestLab forms resources, equipment and infrastructure, exclusively for the client.
The main advantages of this service are:
The customer receives a dedicated team of experienced staff capable of performing a wide range of tasks for the comprehensive application testing. The team works exclusively on projects of the customer and  has direct supervision of the customer
A team accumulates knowledge about the customer products and processes and requires less management costs and less time expenses
A team can carry out multiple projects simultaneously, the customer is able to change the priority of tasks, stop tasks and assign new tasks
The customer uses a free ready-made infrastructure, constructed within QATestLab, including test platforms, technical support, project storage, management changes, automation, and others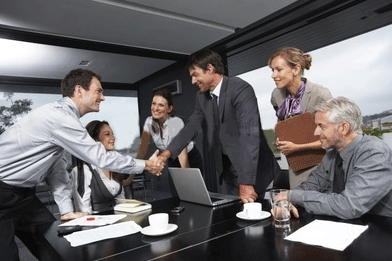 The customer's benefits at a glance:
Significant cost savings, up to 70% in certain cases;
Achievement of business goals more quickly: 24/7 productivity is possible by taking advantage of the time-zone differences;
High quality work, as the team will be focused on the particular tasks;
You don't have to worry about hiring new employees for the specific tasks at hand.
Want to know what pricing models are the most relevant for you?
Our experts will help you to choose model the most suitable for your project – call us or send a message and we will contact you as soon as possible.