Fixed Price Model

Fixed Price Model
We offer our customers this model of cooperation with a pre-determined or fixed price for implementation and solving problems with existing technical specifications provided to us by the customer or produced by our analysts during the analysis.
For each stage of the project, we develop a precise test plan and strategy where we record all the resources and time.
In such pricing model, the client pays for testing at a predetermined price which is divided into pre-payment (30-35%), depending on the project, and paying for each stage of its completion.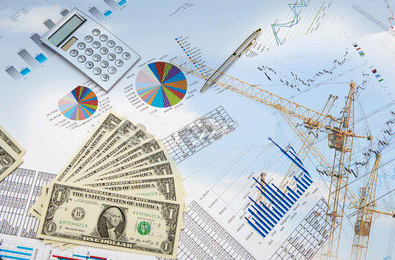 Preparatory Steps
We receive the requirements or technical task from customer.
We prepare commercial offer and detailed test plan according to the received information and customer's additional comments.
Test plan usually includes:
test strategy
the scope of testing
features to be tested and not to be tested
resources required
types of automation tools
risks
time estimation
Want to know what pricing models are the most relevant for you?
Our experts will help you to choose model the most suitable for your project – call us or send a message and we will contact you as soon as possible.