Cost of bugs in the modern business is often so high that you don't have right to make mistake.
It is especially important for systems that are vital for the company - whether it is a specially developed software or enterprise-ready information system.
So if you develop the software and need to include testing as integral part of the product development life cycle, we can perform professionally software product testing for you.
Our specialized and dedicated QA team will develop the most appropriate strategy and perform a comprehensive software product testing.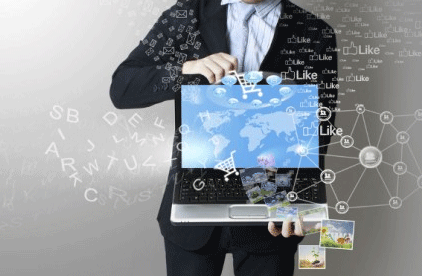 We offer a full range of services related to software product testing: writing technical specifications for tests (test specifications), driver development for automated testing (test scripts), execution of different types of validation and verification in accordance with the requirements.
Software products for testing may be of various sizes (from small to large scale ones) and software products testing can be done within the scope of product development (product development testing) and as an independent software testing project.
If you need to perform comprehensive testing of a software product to analyze the errors, make unique tests or specific types of tests, as well as anything associated with testing, simply contact us.