Site optimization (SEO) is a complex of measures aimed to improve the position of the site in search engines.
The main goal of SEO is to increase profits of your company by attracting users to the site, which will later convert into your customers.
QATestLab helps to determine how well your site is optimized for search engines. Our testing team conducts comprehensive SEO testing, which consists of testing of internal and external factors of SEO.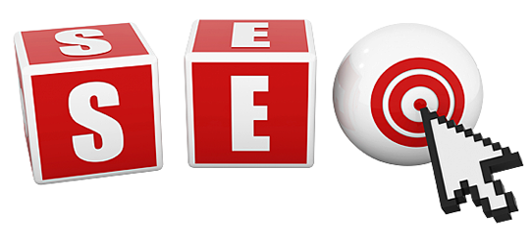 Activities for testing of SEO internal factors are the following:
Html-code audit of web site pages
Analysis of graphic files optimizing - reduction the size of pages
Analysis of the contents of tags, title, description, keywords, h1-h6, strong
Analysis of alt attributes and title of pictures and links
Analysis of structure and density of keywords on the text pages
Analysis of internal links
Analysis of the area of indexing (robots.txt)
Activities for testing of SEO external factors are the following:
 Analysis of the links sources
 Analysis of the publication of press releases
 Presence of materials on the forums and blogs
 Analysis of the articles publication
 Analysis of links to your site in directories