We are living in the world of rapidly developing technologies. Every coming day brings new inventions. Game industry is also growing vigorously.
The role of the user is no longer passive (as when it was possible to control only a few keys). Nowadays users can manage the course of game on their own.
Testing plays an important role in the game development as end users expect to see the game's high-quality standards and testing is one of the means of achieving it.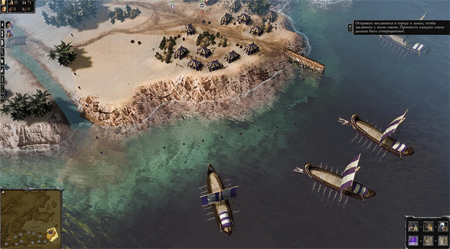 Various testing methods can be divided into two groups:
Beta-testing, i.e. the testing of the game's preliminary version. This type of testing is usually conducted by the developers.
Quality assurance, which is conducted by professional test engineers.
The main mistake that testers usually make is narrow game testing to plain game walkthrough. Because of this, all the defects are found on the last stages of game development and it negatively affects the release date.
QATestLab company offers a wide range of integrated game testing activities, such as:
Game content testing
Game beta-testing
Game localization testing
Game functional testing
Game compliance testing
We believe that quality testing is user-oriented.
Benefits of Game Testing for QATestLab Clients:
Game's steady operation
Maximum usability for users
Game's operation under all accessible platforms