QATestLab focuses on documentation testing because it is one of the most cost effective and prudential approaches to testing.
Documentation is a very important part of a software product's success and effectiveness. If the documentation is poor, deficient, or defective, it may affect the quality of software or application.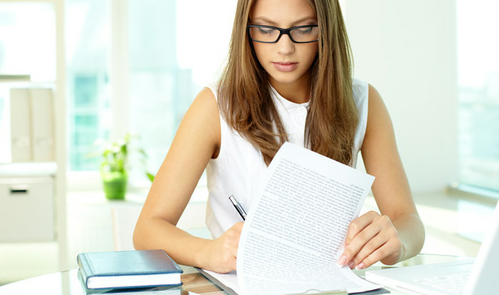 Documentation testing can be performed in a lot of various methods and with many levels of complication: including testing the documents through a spelling and grammar checking device or manually inspecting the documentation to eliminate any ambiguous expressions or incompatibility.
It is preferably to start documentation testing at the very beginning of the software development life cycle. This will help to save serious amounts of money, because the earlier a software bug is detected, the less it will cost to be corrected.