Technical documentation development is a basis of software product creation.
Any created software has its accompanying technical documentation. The documentation provides us a full idea of this or that product, its technical and functional abilities, characteristics, its design and implementation area, its restrictions and maintenance procedure, etc.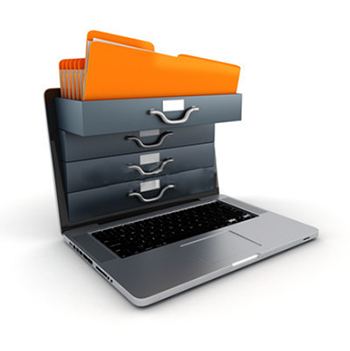 Technical documentation is an integral part of software development. Without the high-quality documentation end-users will not be able to appreciate fully the quality of your software as well as understand all its basic functions.
Technical writer is a sort of mediator between developers and end users, because technical writer makes them speak the same language.
The main task of a technical writer is to explain in an easy-accessible form how to use certain software product. Every action that a user can perform with the software should be described in detail so that any user having read it would understand what he/she should do and how he/she should do it.
QATestLab Technical Writing Department Offers you the Following Services:
Creation of new documentation from scratch
Renewal and improvement of existing documentation
Benefits for our clients:
Highly understandable technical texts
Material presented competently, amply and logically
By improving the quality of your documentation, you will improve the overall quality of your product.