We provide a full cycle of security testing to ensure that the information system protects data in the right way and maintains the functionality.
Our security testing service provides assessment of software vulnerability to various attacks.
Computer systems often become the target of illegal penetration. Under the penetration we mean the following actions: attempts by hackers to penetrate the system for fun, revenge by disgruntled employees, hacking by scams for illicit gain.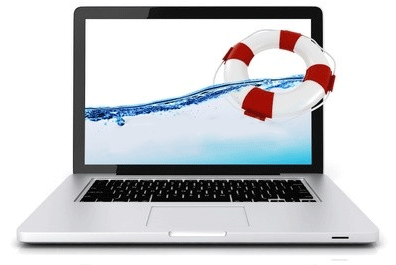 Security testing verifies the actual response of protective mechanisms built into the system. During security testing software tester plays the role of attacker.
Our specialists can prepare security test plan that depends on your specific application and your specific business needs.
There are six basic security concepts that need to be covered by security testing: confidentiality, integrity, authentication, authorization, availability and non-repudiation.
During penetration testing we determine how well your organization's security policies protect your assets by trying to gain access to your network and information assets in the same way a hacker would.
QATestLab provides complex security testing of web applications that includes a full scan on the vulnerabilities. Inspection is conducted by specialists of the company and includes a variety of specialized tests.