Company
» Outsourcing Software Testing
Outsourcing Software Testing

Software testing outsourcing is the optimal solution for today that allows improving the quality of your software cost-effectively.
Software testing outsourcing allows improving the quality of the applications, free intellectual and technical resources, as well as significant reduction the risk of losses resulting from incorrect operation and failure of software products.
Remote testing team allows customers to avoid serious problems and ensures high quality of project.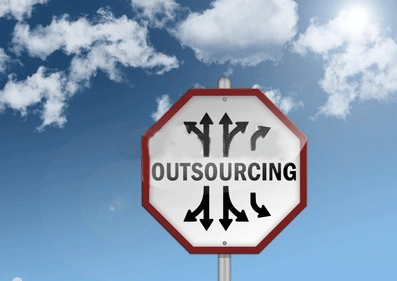 Quality control of systems and applications is one of the most important stages of the software development process. Thereby critical importance of the role of testing is conditioned to the desire to provide services and products of exceptional quality.
The most popular types of software testing today are:
As a rule, developers do not possess the necessary skills and resources to conduct full-scale load testing, and in this case, testing outsourcing is not only more cost-effective, but often the only possible way to control the quality of software.