The level of information security awareness has grown significantly over the past few years. However, until now there are many mistakes in approaches of the information systems protecting.


You Can Contact us If:
You are concerned about the risk of unauthorized access to information resources of your company;
You want to know how easy it is to hack the information security system in your organization;
You need to identify vulnerabilities and potential threats to the security of your information assets;
You want to get an independent assessment of the existing level of information security in your company;
You just need advice on the organization of a reliable multi-system data protection.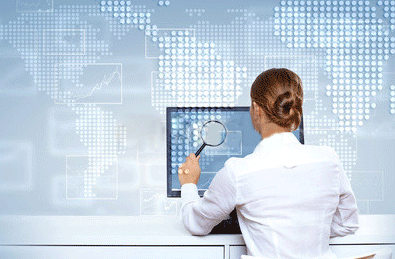 As an independent external auditor company QATestLab offers services to assess the level of corporate information security systems:
Partial and complete audit of information security management system;
Preparation of information systems for official certification tests;
Outsourcing of works conducted at certifying tests;
Testing the security of information systems in accordance with the required standard (PCI DSS, OWASP, PA-DSS, OSSTM, etc.)
Development of requirements for information security taking into account  the necessary protection class;
Preparation of well-founded technical specifications for the establishment of information security management system;
Development of technical, organizational and operational documentation;
Consultations in the field of information security.
The Customer's Benefits at a Glance:
Detailed analytical report, which provides an independent and objective assessment of the real state of your information security;
Recommendations to eliminate vulnerabilities;
Protocol that registers all the actions of experts during security testing and a detailed description of all phases of testing.