V-MODEL Descriptions. Responsibility of Developers, Project Managers and Business Analyst
V-MODEL Descriptions. Responsibility of Developers, Project Managers and Business Analyst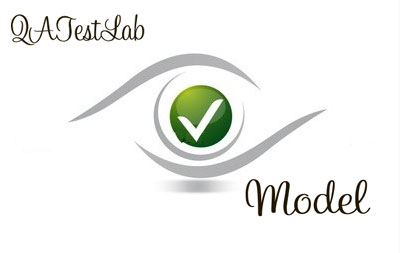 Business Case
The main purpose of the business case is to recognize the opportunity and reasons why management may accept the undertaking of a systems development or enhancement project.
Functional Requirements Definition & Functional Design
The principal purpose of the functional design is to develop particular functional and technical demands for all impacted functionality.
Unit / Component Test
The purpose of the component test is to code and test modifications of an individual module, program or component, to prove that the work package implements the requirements according to the design specification.
Technical (Detailed) Design
The purpose of the technical design is to develop detailed program specifications derived from the functional and technical requirements.