Offshore software QA is the transfer of testing processes to another company that specializes in this area. This service is mainly used by companies that develop software.
 
The first and most obvious goal of offshore software quality assurance is the reducing the financial costs. In the case of software testing you surely would have to buy additional hardware, install the necessary software, take care of protection, backup and mass "associated" factors (staff, traffic, etc.).

How much would cost you to own such infrastructure? In fact, the transfer of testing services to outsourcing gives you a significant reduction in financial costs and profits as result. From cost reduction implies a "second purpose" of offshore software QA: "changing the structure of costs".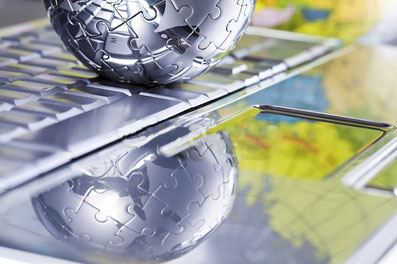 One of the benefits of outsourcing testing is revision of cost structure. Depreciation costs and taxes on fixed assets are reduced, as equipment and resources are owned by the outsourcer.

In fact, you receive a "service" and you absolutely do not care what and how things were done for the company-outsourcer. From this statement, you can easily get a "second goal" - "risk reduction".

The third goal of offshore software quality assurance is reducing of risks. In fact, during the outsourcing of testing you will get the division and the partial transfer to another company risks associated with software testing activity.

If to take into account the risks and long-term cooperation, as well as the rapid development of "software - as a service SaaS", then we can say with certainty that in future the majority of companies producing software will use the services of outsourcing testing.
QATestLab performs testing of products on each stage of software development cycle using testing framework developed by us that can be integrated in any web application.